Please note that all correspondence should be sent directly to the Foundation and not addressed to individual trustees.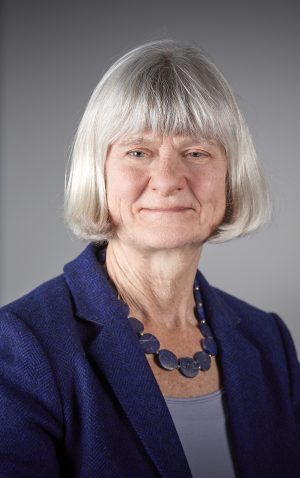 Lucy de Groot CBE, Chair
Lucy was until September 2014 the Chief Executive of CSV (Community Service Volunteers), the UK wide volunteering and social action charity leading their transformation programme. Her previous experience includes being the Executive Director of the Improvement and Development Agency for local government, a senior civil servant at the Treasury, and Chief Executive of Bristol City Council. Lucy started her working life as a community worker in London and Manchester. An experienced non-executive, she has chaired two Children Services Improvement Boards, is on the advisory panel for the NCVO, a trustee of New Philanthropy Capital (NPC), and a Governor of an adult education college and trustee of a national sports volunteering charity.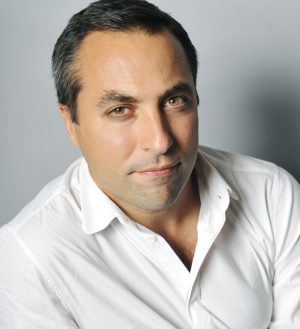 Asif Afridi
Asif Afridi is Deputy CEO at brap, a UK-based equality and human rights charity. brap adopt an inclusive and rights based approach to equality, drawing on their 21 years of practical experience promoting social justice. Asif is a trustee of Lankelly Chase and the Pilgrim Trust and was a panel member of the Independent Inquiry into the future of Civil Society (2016-18). Asif has published widely on topics of poverty, racism and social cohesion and previously worked in the field of international human rights protection.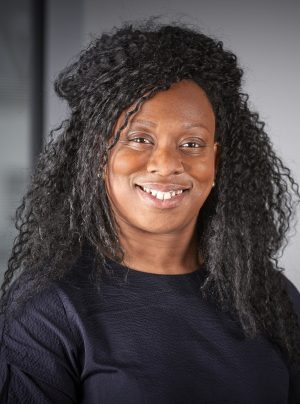 Vicki Amedume
Vicki joined the Baring Foundation as a trustee in 2017. She has over 18 years of experience of working in circus arts, following her initial training as a research scientist. She founded Upswing in 2006 after a career as an aerialist to deliver a variety of performances, programmes and participatory experiences that use the playfulness and wonder of circus to bring people together and enable them to discover new potential in themselves and in others. Beyond her own company, Vicki's experience ranges from producing large-scale outdoor arts; consultancies and collaborations in dance and theatre; to participatory arts and sector development initiatives in circus and street arts. She is Visiting Artist at Rose Bruford College, Visiting Lecturer in Circus at Bucks University, and Guest Lecturer at the National Centre for Circus Arts. She trained at Live and Direct, Birkbeck College, Circus Sarasota, Centre National des Arts du Cirque (CNAC, France), Leeds University and the National Centre for Circus Arts. She is a Clore Leadership Fellow.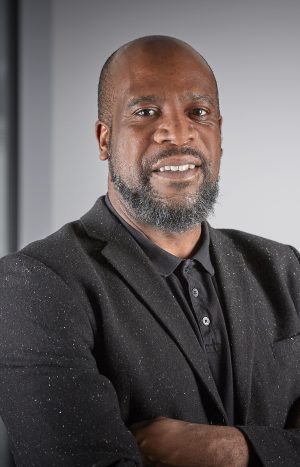 Rob Berkeley MBE
Rob Berkeley was Director of the Runnymede Trust, the UK's leading race equality think tank from 2009 to 2014 and Deputy Director between 2005 and 2009. His doctoral studies at the University of Oxford focused on exclusion from school. Rob has previously been Chair of governors at Rockmount primary school, Chair of Naz Project London, a Trustee of Stonewall and the Equality and Diversity Forum, and a member of the Commission on 2020 Public Services. He was Executive Chair of the Black Gay Men's Advisory Group and is currently managing editor of a new website, Blackout UK, and a governor of Park Campus, Lambeth's secondary Pupil Referral Unit.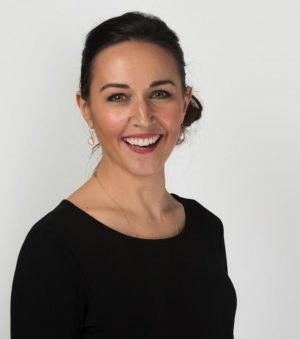 Ashley Coombes
Ashley is an Executive Director at UBS Wealth Management leading a team in the Ultra High Net Worth group. Ashley advises her clients on liquidity events, how to effectively use their wealth to improve and fund their lifestyle and how to create a successful legacy, covering issues from portfolio management and intergenerational wealth transfer to philanthropy.
Prior to this, Ashley worked for Bloomberg LP. Ashley is a CFA Charterholder, member of the CFA Society of the UK and holds a degree in Industrial Economics BSc (Hons) from the University of Warwick.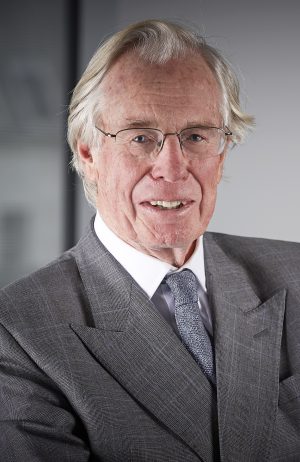 David Elliott
After a degree in PPE, David Elliott spent the first 19 years of his working life initially in industry and subsequently with Barings Bank in London and New York, engaged in the commercial and financial evaluation of businesses and corporate transactions. In the mid-1980s he left the City to become Finance Director of English National Opera where he was responsible for introducing financial and commercial disciplines. He performed a similar role at the Royal Albert Hall before being appointed its Chief Executive and overseeing the £70 million refurbishment of the building which was completed in 2005 and the development of its education work. He has served as a Trustee of the Lyric Theatre Hammersmith and of the Royal Academy of Dance.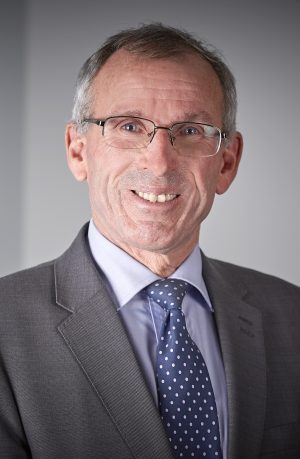 Andrew Hind CB
Andrew was until recently a professor of charity governance and finance at Cass Business School, City University, London. From 2004-10 he was the first chief executive of the Charity Commission. He was chair of the Fundraising Standards Board 2015-16, and editor of Charity Finance magazine 2011-15. Andrew co-founded the Charity Finance Group in 1987 and was its chair from 1992-94; he was author of The Governance and Management of Charities in 1995. He was finance director for ActionAid and Barnardo's from 1986-95, and was chief operating officer for BBC World Service from 1995-2004. Andrew was a non-executive board member at the Information Commission (2010-15), and at the Professional Standards Authority for Health and Social Care (2009-16).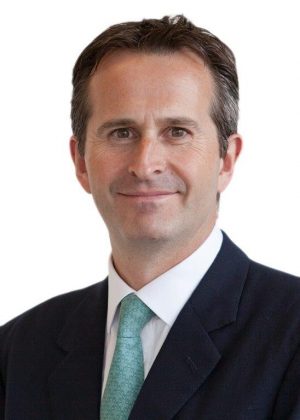 James Jenkins
James is an experienced active equities investment manager who has managed Responsible Global equity portfolios for five years and Japanese equity portfolios for 19 years. He was recently appointed Managing Director, Co-Head of Global Equities at BMO Global Asset Management (EMEA) with responsibility for maintaining a clear investment process, generating net revenue growth and delivering strong investment performance. James has an MA (Hons) in History from the Edinburgh University and is a member of the CFA Society of the UK.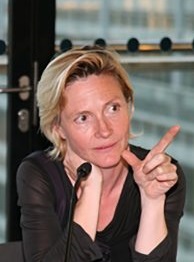 Shauneen Lambe
Shauneen Lambe was the executive director of Just for Kids Law, a charity that provides holistic support and legal representation to vulnerable children and young people and drives systemic change through strategic litigation and policy reform. She remains a consultant to the organisation. She was called to the bar in England and Wales in 1997 and qualified as an attorney in Louisiana, USA where she represented people facing the death penalty. In 1999 she helped set up the charity Reprieve, remaining on the board until 2006. In 2006 she set up Just for Kids Law with Aika Stephenson. Shauneen has been a World Economic Forum 'Young Global Leader,' and one of NESTA/The Observer's 'Britain's New Radicals'. She has been chosen as a Shackleton Leader and an Ashoka Fellow. In 2013 Shauneen was shortlisted for Legal Aid Lawyer of the Year and Liberty's Human Rights Lawyer of the Year for her work with young people. She is a board member of legal charity, Birthrights.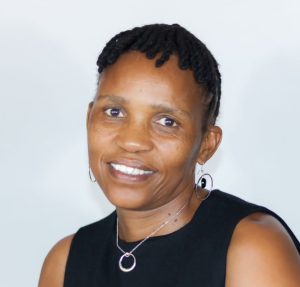 Virginia Magwaza
Virginia Magwaza is a South African social justice, black feminist activist and human rights activist who has been involved in different social justice struggles locally and internationally. Her involvement in socio-economic rights issues, environmental justice, workers rights, women's and LGBTIQ+ rights has been highly significant.
She has a vast experience of working in donor organisations focusing in the Southern African region with organisations and groups working on women's issues, trade unions, human rights and LGBTIQ+ issues.
She is a founder of an organisation Parents, Families & Friends of South African Queers (PFSAQ) that mobilises queer people's parents, families and allies into becoming public advocates for dignity, equality and social inclusion of LGBTIQ+ people within the society. She is the 2021 Queer Parenting Feather Awards winner, life, group and relationship coach, a well known campaigner, public speaker and organiser.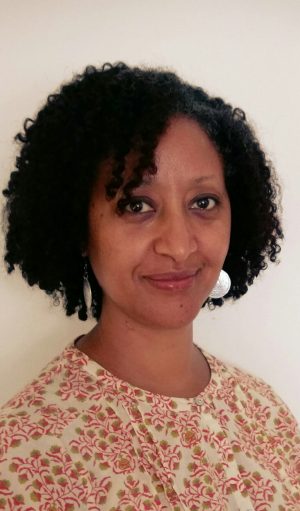 Emebet Wuhib-Mutungi
Emebet Wuhib-Mutungi is a Senior Health Adviser at BBC Media Action, the BBC's international development charity. Emebet joined BBC Media Action in 2013 and has held several key roles during her time with the charity. Emebet has 19 years' experience working in the communication and international development sectors, with particular passion for and expertise in health and gender. She uses her extensive experience of how projects are implemented on the ground, especially in Sub-Saharan Africa and parts of Asia, to ensure her advice is practical and relevant to project teams and values collaboration and creativity to enable all people to live longer and healthier lives. Between 2011 and 2013, she was Programme Manager at Plan International overseeing projects in Ethiopia, Malawi and Uganda around sexual and reproductive health and rights. Before this she was Deputy Director for the award winning Young Empowered and Healthy (Y.E.A.H) campaign in Uganda.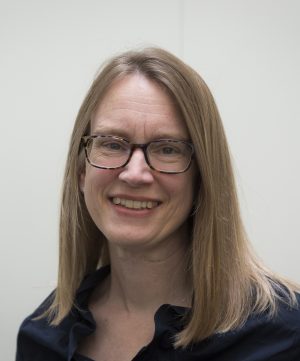 Jillian Popkins
Jillian began a career in international development as a VSO volunteer, teacher training in rural China in the early 1990s. From 1998-2014 she worked in policy, advisory and leadership roles at the UK Department for International Development. This included acting as founding Country Director for Girl Hub Ethiopia (now Girl Effect), where she set up a public-private collaboration between DFID and the Nike Foundation with a mission to empower adolescent girls and end child marriage. Jillian has spent over half her career in China, most recently for UNICEF as Chief of Social Policy. She is currently ActionAid UK's Director of Policy, Advocacy and Programmes where she has responsibility for institutional funding, programme quality, research, policy and advocacy for development and humanitarian work and is also a Trustee for Action on Disability In Development (ADD) International.

Rhys Pullen
Rhys is a qualified solicitor working in Wholesale Banking (WB) Compliance within ING Bank. He is the head of  WB Compliance within ING's retail banking organisation. He is a graduate of the universities of Durham and London. Rhys has previously been a governor at several schools in London as well as trustee of a number of charities. He also chairs his firm's UK community involvement committee.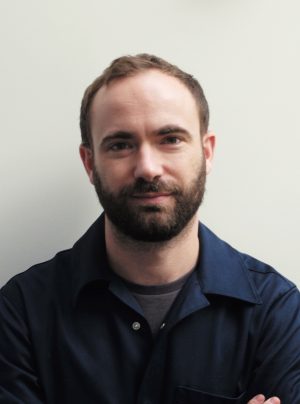 Sam Thorne
Sam Thorne is director of Nottingham Contemporary, one of the largest and leading contemporary art centres in the UK. Prior to that, he was artistic director of Tate St Ives.
In 2013, Sam co-founded Open School East, a free-to-attend study programme in London, which has since moved to Margate. His book, School: A Recent History of Self-Organized Education, was published by Sternberg Press in 2017.
Sam has curated and co-curated exhibitions in the UK and internationally, has taught and lectured widely, and is a regular contributor to a wide range of magazines and journals. He is a contributing editor to frieze magazine and an Honorary Research Fellow at the University of Nottingham.