I have been fortunate enough to spend a couple of days scooting around the Netherlands meeting inspiring people working on arts and older people. At the Baring Foundation we are very aware of our debt to the Dutch as we have been generously hosted for free in London by the Dutch bank ING since 1995. Recently, we have had a project led by Dutch colleagues which developed the Long Live Arts Manifesto on creative ageing. I wanted to see a couple of years on a little more of what was happening. And any English visitor to the Netherlands is always going to be humbled by the perfect English spoken by young and old, which made for a very easy trip.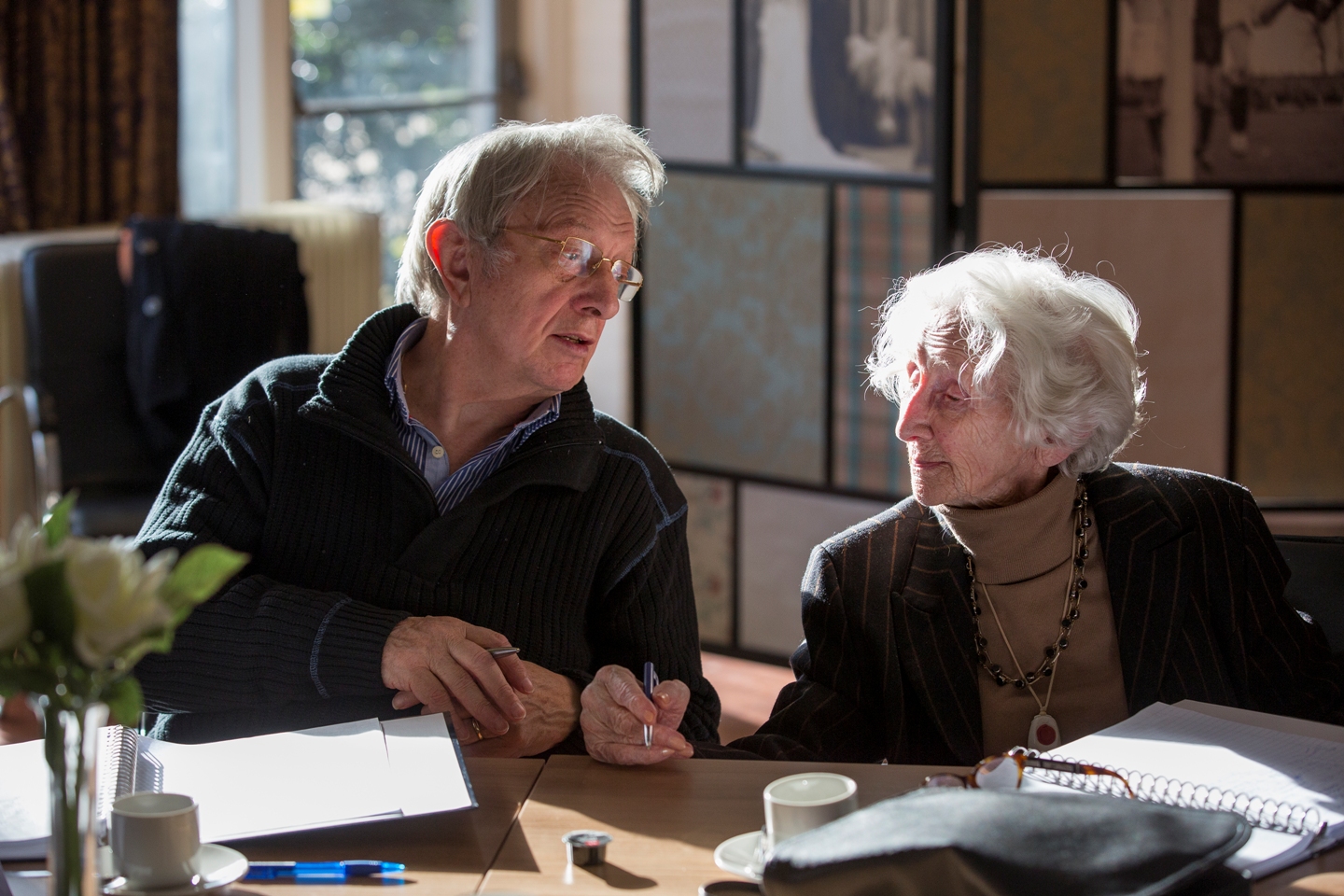 My overwhelming impression was of the sheer quality of work taking place. To select a few:
I am always surprised that there isn't more interchange between the UK and the Netherlands on social programmes. We have so much in common and so much to learn from each other. I was delighted to learn that as a result of the Long Live Arts project, a Dutch government national arts funder has created an Age-Friendly Culture Cities programme which has been inspired by the work taking place in Manchester. 40k euros over two years is given to an organising arts body in a city to be matched by the city council to work on its cultural offer becoming more age friendly. So far 10 cities are participating. Each year a further 20k Euros is given as a prize by a judging panel to the city seen to be doing the best work.
A bestselling work of fiction in the Netherlands at the moment is The Secret Diary of Henrik Groenig aged 83 and a quarter, supposedly written by a resident in a care home there. It is funny and mischievous though the ceaseless regrets about ageing, for me,  become wearing. I think he simply needed to join some of the projects I went to see.
David Cutler
Director of the Baring Foundation