On 2 May, the BBC will air the first of two episodes of Our Dementia Choir. It promises to be a landmark event showing the transformative power of singing and music in the lives of people living with dementia. Vicky McClure, one of the most famous actresses in Britain, was moved to be involved by the experience of caring for her Nana Iris who had dementia. We decided to use this important moment to curate some of the fantastic work taking place across the UK which amounts to a creative movement of people living with dementia and the artists who work with them.
We've roughly divided our highlights by audience, but many will be of interest to all. More on this website and of course elsewhere!
For people living with dementia and their families/carers/friends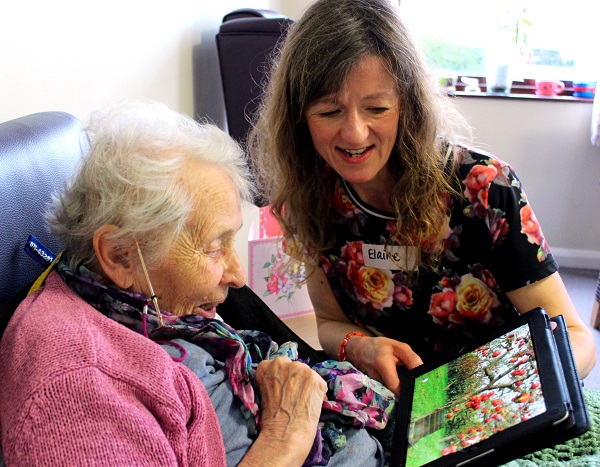 For arts venues and arts organisations
An ever-increasing number of arts venues and organisations (theatres, concert halls, cinemas, museums and galleries) are providing dementia-friendly creative activities – and sharing their experiences with others: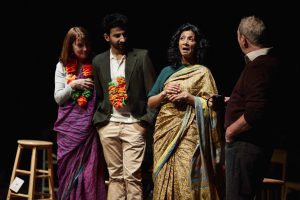 For care homes
At least three-quarters of the 400,000 people living in care homes will have dementia, so arts practice has to be dementia-friendly.
Music charity Live Music Now have developed the A Choir in Every Care Home initiative, which includes toolkits for musicians and care home providers to help bring more music into homes.
One of the most large-scale examples of arts in a care home setting is the artists-in-residence programme in Wales called cARTrefu run by Age Cymru. They have also produced a pack of arts activities which others can use.
There are hundreds of arts organisations engaging people with dementia as part of their broader programme who can support care homes with arts activities. The Treasury (above) was created with contributions from such organisations across the country and is a good source of contacts.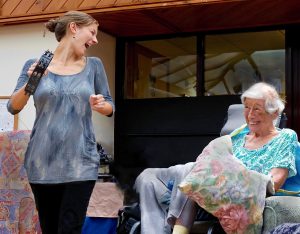 Join the movement!