In 2016 – having run five annual creative ageing festivals across Scotland – Luminate decided to change its approach. The festival had been set up to inspire and encourage growth in creative activities with, for and by older people, and the feedback we were receiving was that growth was well underway. However another need was becoming apparent – a need for support for the development of the work. It was all very well to run a festival to celebrate creative ageing and inspire more people to get involved, but where was the training; the 'testing' of new ways of working; the opportunities for artists, care organisations and community groups to come together to share what they're doing and to learn from each other?
So we listened to this feedback and took the decision to start focusing on the development of practice. Our festival has become biennial to give us the capacity to run this new programme, and our year-round work is now growing and developing.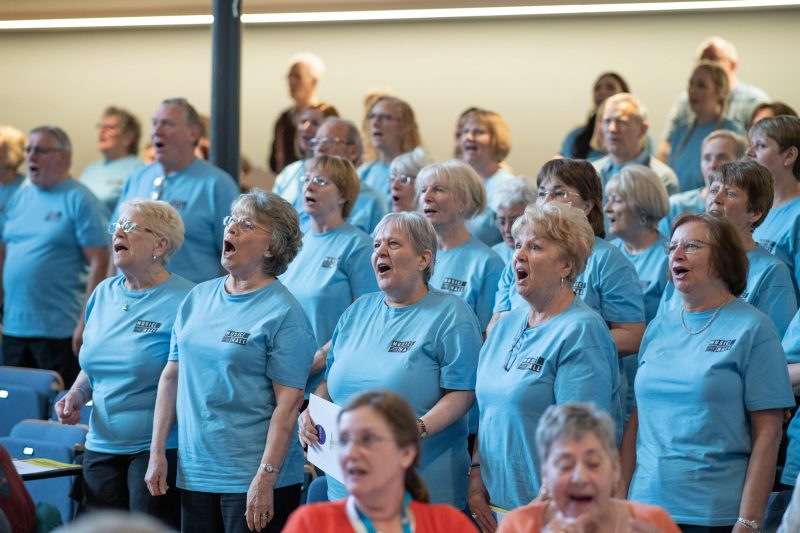 The journey has been an exciting one and it's ongoing. At the time of writing we're launching two new programmes: a dementia inclusive choirs network and a new arts programme in care homes.  Since 2017 we've been part of Unforgotten Forces – a partnership of charities supporting older veterans – enabling us to run a three-year artist residency in Erskine care homes and to learn what can be achieved from such an in-depth approach.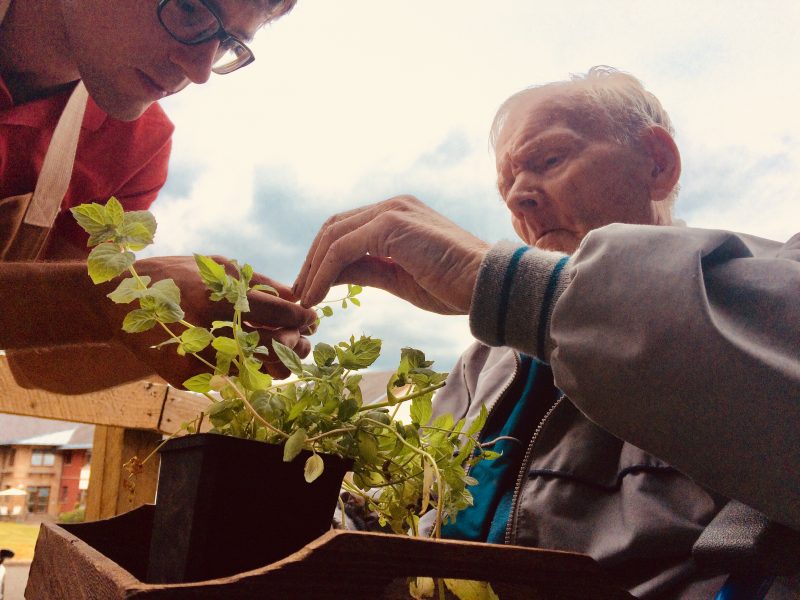 We've run seminars and networking events for arts and care professionals, and pilot projects to test new approaches, for example a collaboration with early years arts organisation Starcatchers exploring what happens when artists are placed at the centre of a partnership between a nursery and a care home. Alongside all this we've supported a number of older emerging professional artists through artist labs and bursaries.
And this May saw the return of our Festival, offering a great opportunity to showcase all this work, as well as a launchpad for new projects.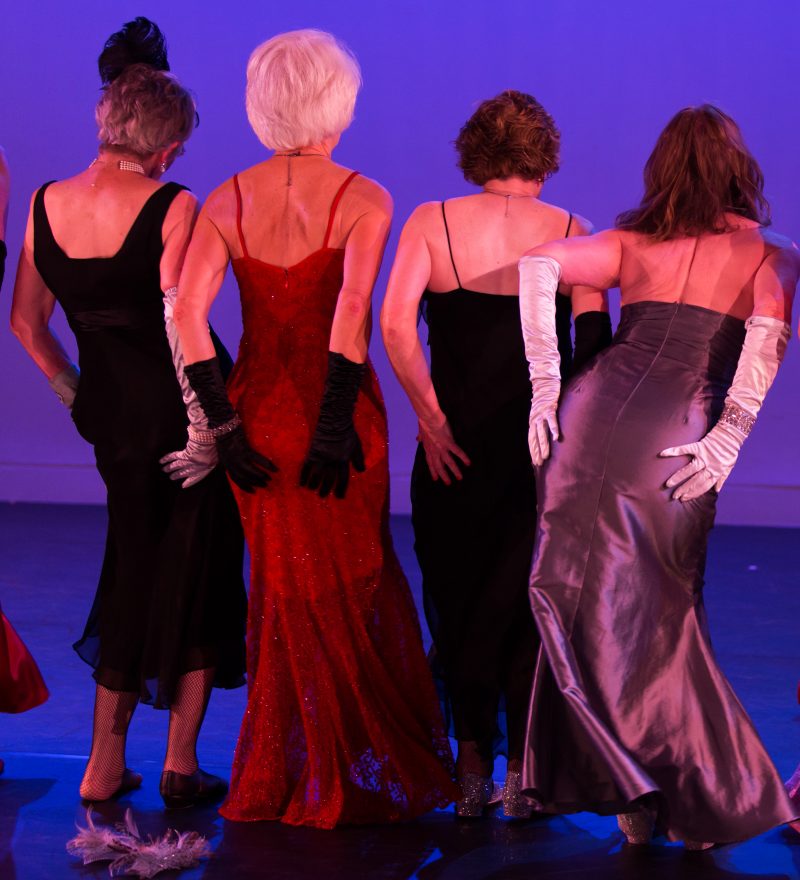 So what about the challenges? Many have been organisational. As a tiny charity running an annual festival our systems were designed for a particular way of working, and we needed to adapt them so the new programme is being built on a solid administrative foundation. We also had to rethink our evaluation processes as they had been designed for a festival model, so we've worked with a researcher to help us clarify what success looks like for our new programme, and to find the best ways of measuring this.
Luminate has always worked collaboratively and our new approach has brought us many new collaborators. Building new relationships is time-consuming but massively rewarding. Each new partnership with a local or national organisation – from the Every Voice Community Choir in Dumbarton to LGBT Health and Wellbeing – increases our understanding both of the needs and the potential offered by this work.
All of this has involved a lot of work for our small team and it's a journey that isn't finished yet, but seeing the programme develop and learning about the impact it's having on our partners, and most importantly the opportunities it's enabling for older people across Scotland, has been incredibly rewarding.
Anne Gallacher is Director of Luminate, Scotland's creative ageing organisation.
Luminate's principal supporters are the Baring Foundation, Creative Scotland and Age Scotland.