Spanning twenty lives, and journeys to Belfast, Canterbury, Leeds, Lewes, Rhostryfan, Ulverston and more, The Artist in Time is a set of interviews with creative practitioners who were all born before 1950. From Spring to Autumn last year, myself and photographer Ollie Harrop did something that is now, amidst the shielding and distancing of a pandemic, unthinkable: visiting each of these makers in the place where they worked ­– from paint-spattered studios and cozy sitting rooms, to libraries and community centres.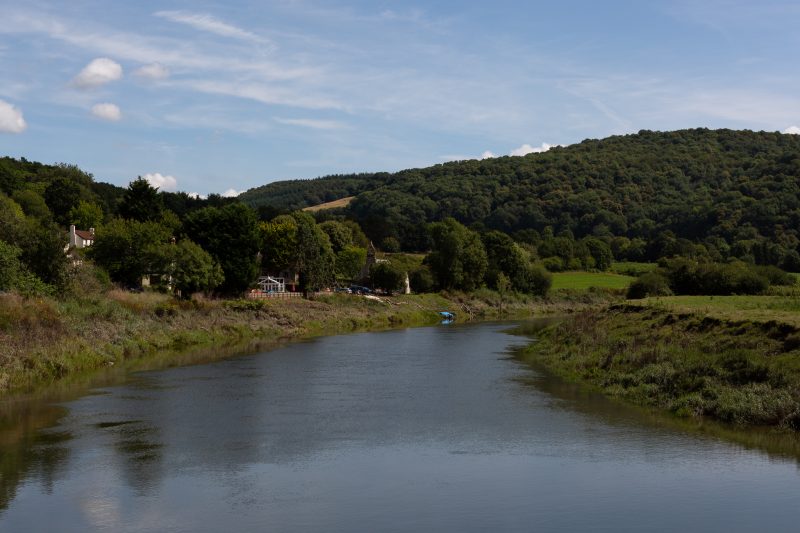 The highlights of making the book over the course of a year were too many to count, including just getting to where we were going: strolling around Tintern Abbey as the sun came up, on the way to speak to photographer David Hurn; tramping through ferns in Snowdonia after we met with artist and teacher Marian Sandham; walking through the coastline garden-artwork that artists John Fox and Sue Gill have been building in Cumbria.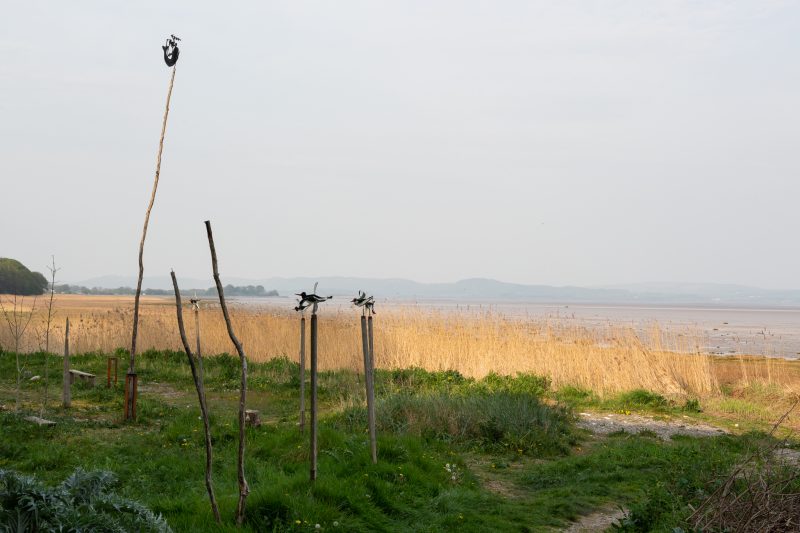 There was also the rush of meeting some of your idols: illustrator Ralph Steadman had been a teenage obsession; while my later readings had been shaped by editor Margaret Busby. I was so nervous interviewing filmmaker Ken Loach that I wound my opening question into a convoluted over-wrought ball that didn't make any sense. 'Why don't you try that again, as a question,' he suggested, not unkindly.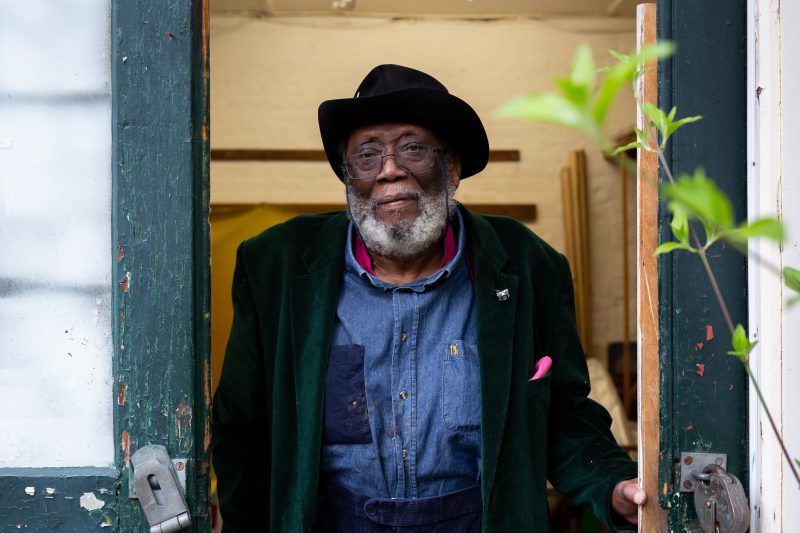 But the book is more than just a set of individuals, whether you are familiar with their work or not. Part of the aim was to gather a range of experiences, whether people who had dedicated much of their life to a singular vision – like painter Frank Bowling – or had started later, once they had more time, like teacher and dancer Jane May. Creativity is not a rarefied or exclusive thing, and part of the backbone of the book is just to show how people from a range of backgrounds have found their own way to express that. And it was that, in the end, that was the most touching and profound part of making the book: people opening their door to you, simply spending a few hours sharing their own understanding of that journey.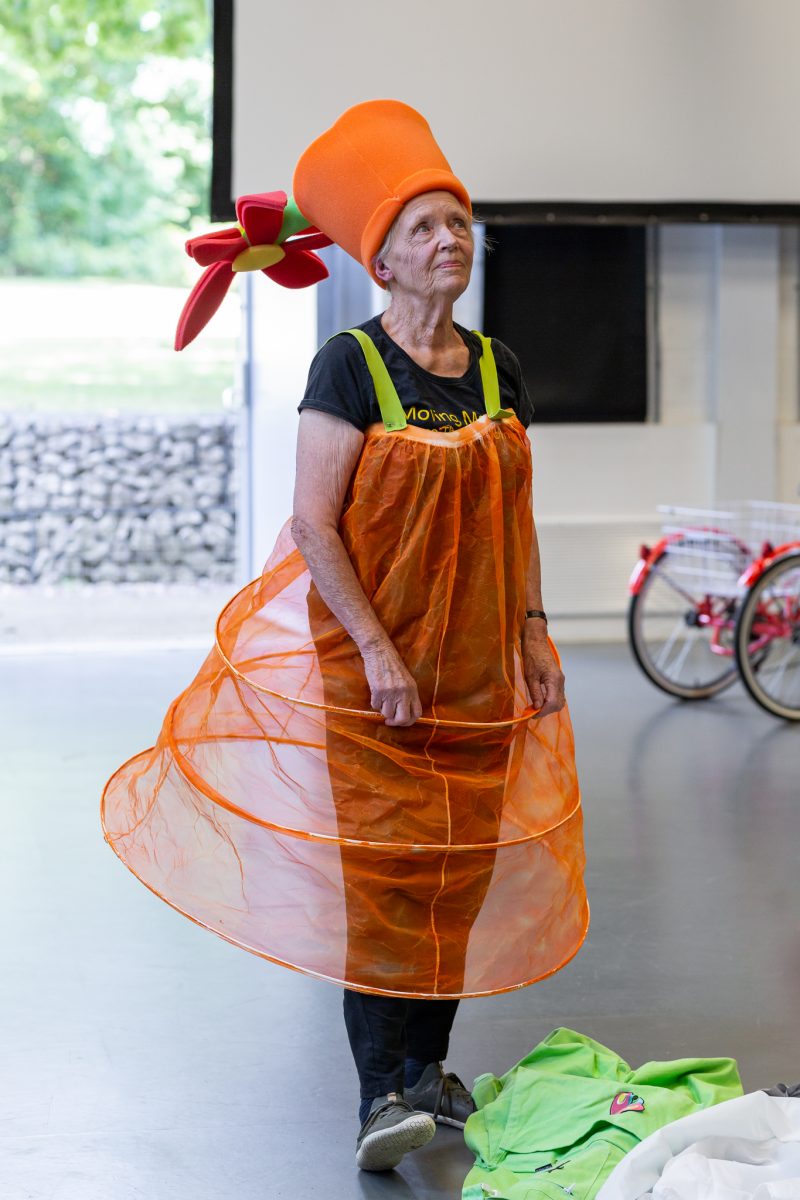 Across such a range, there is no one common attribute or key to a creative life. Calling yourself an 'artist' doesn't suit everyone; it carries the weight of sounding like you make a living from your art. But having a creative life, no matter what point in life you're at, seemed to be more a matter of perspective and attitude. You can be a hobbyist, a dabbler, a toe-dipper or just a one-off tryer. As Elly Taylor, a retired nurse in her nineties who has been going to sessions with the Streetwise Community Theatre group in Belfast the past seven years, put it:
'It's never too late to have a go. You don't have to become an expert. You can try, and if you like it, and you can do more of it.'
All it takes is to a curiosity to try and to do, and to be open to seeing what comes next.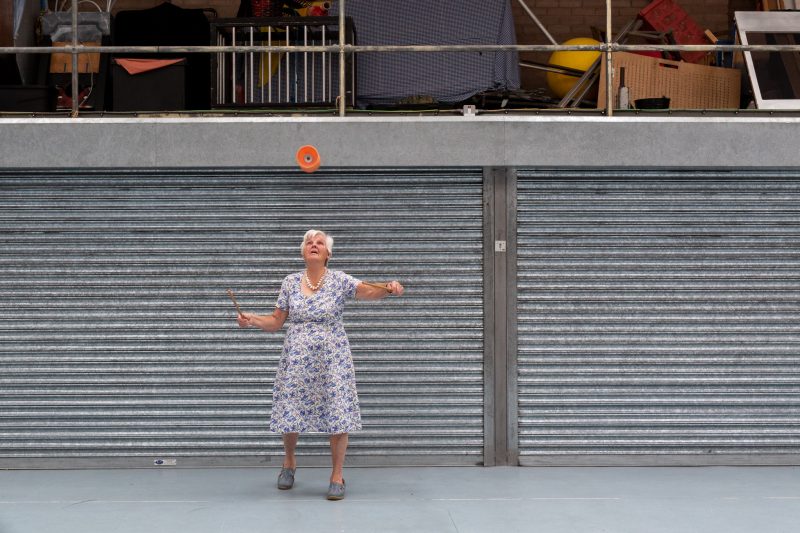 Photos by Ollie Harrop. 

The Artist in Time is available from the publisher and from all good bookshops. If you're a grantholder of the Baring Foundation's Arts and Older People programme, we will be sending out copies when we are able to later this year.