Due to the high volume of enquiries received by the Foundation, we regret that we are not able to reply to unsolicited correspondence or grant applications that do not satisfy the guidelines for our programmes.
We are located in the offices of ING Bank at 8-10 Moorgate, London EC2R 6DA.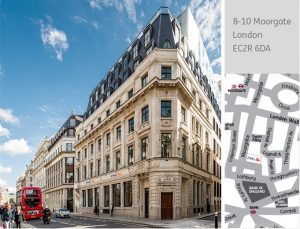 You can contact us using the form below.